This month's Sewing Hollywood History is
Pillow Talk,
a real classic in my book. This 1959 film was Doris Day and Rock Hudson's first romantic comedy together.
Jan Morrow, played by Day, shares a party line with a real womanizer, Brad Allen played by Hudson. Through a series of antics, Brad ends up pretending to be a Texas rancher so he can woo Jan without her really knowing who he is. It's a peach of a film.
Around the Apartment: A Peignoir
Much of the film takes place in Jan's apartment where she is desperately trying to get Brad to give her a moment to use the phone. Consequently, we get to see some fun 1950s loungewear, like this lovely pale blue peignoir.
Here are some vintage patterns in a similar style.
Around the Office: A Suit
Jan works as an interior decorator, and in true Doris Day fashion, has some spectacular suits for the office. This royal blue one is a particular beauty, a sheath dress with a short jacket worn over it. And will you look at that hat?!
Here are some vintage patterns in a similar style.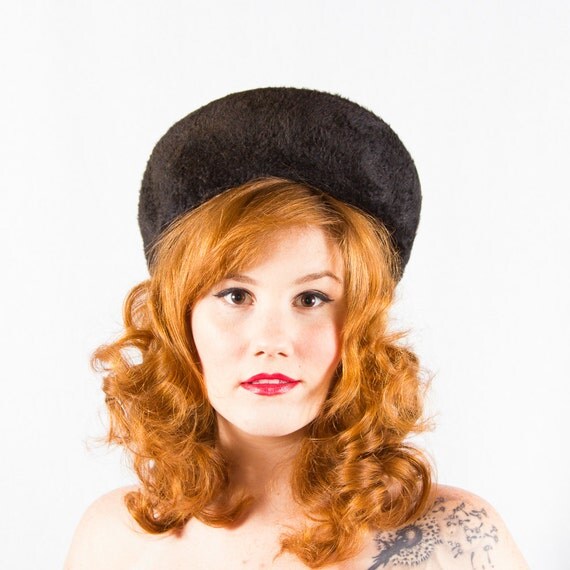 If you stitch you up a suit from one of those patterns, you could look just like Doris Day in Pillow Talk!